Back to top
domain names
Here some tips on how to register a domain name and more importantly how to pick the right domain name for your business.
If you are registering a '.com.au' domain name you will need:
A Registered Business Name or Company Name that is similar to the name you want to register. For example AB CD Pty Ltd can register www.abcd.com.au
A Registered Business Name Number or Company Number
If you are registering a '.com' or any other US Based Domains Name you don't need either of the above two items.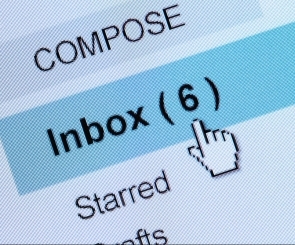 Register your own domain name. This will also protect you if you ever need to change your Internet Service Provider as you will always be able to keep your Domain Name Email Address (i.e. yourname@yourname.com.au).
Make sure you set up your email address properly so that when you send email addresses the receiver sees yourname@yourname.com.au. This will provide a professional image when potential and regular customers see your email (believe me I know a lot of businesses that don't do this even though they own their Domain Name). You can normally set this up in the Tools > Accounts menu of your email browser.
Here are 10 tips to help you with managing your emails, aliases, email signatures and SPAM.